2023 Nissan Ariya in Harrisonburg, VA
---
With modern life becoming more and more dependent on carrying around personal items, the 2023 Nissan Versa has taken that into account with its thoughtful storage options. Whether you need to store your phone or keep your water bottle close by, this car is designed to make sure you have a spot for everything.
If you're located in Staunton, Waynesboro, Charlottesville or the surrounding areas, we're the Nissan dealer for you. Shop the 2023 Ariya at Steven Nissan!
Features
---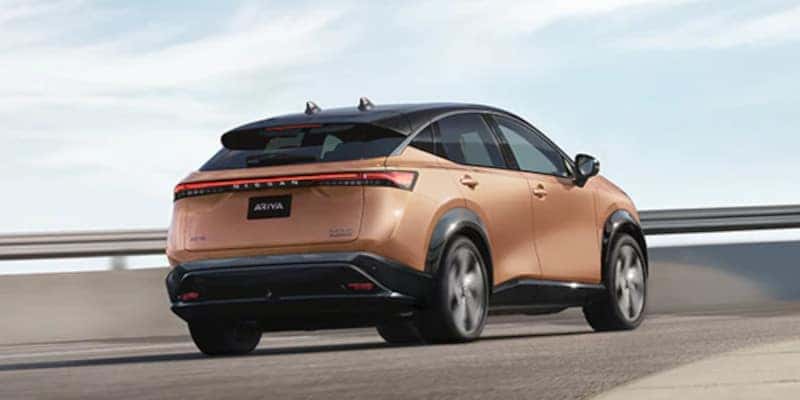 Feel grounded in every corner
The 2023 Nissan Ariya comes with the option of two large touchscreen displays, running up to a total of 24 inches. You can use them for entertainment, convenience, or navigation - all in one place.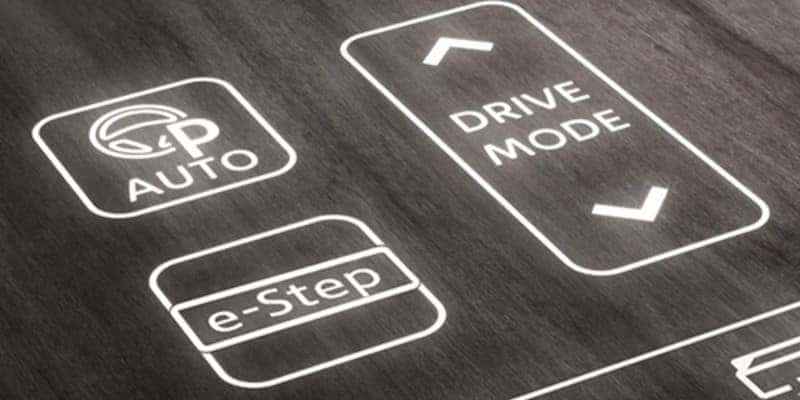 Extend your range, have some fun
Get ready for a quick response when you step firmly on the accelerator pedal of your 2023 Nissan Ariya. For gentle deceleration and braking, just ease off the pedal - e-Step makes it all effortless and enjoyable in one simple command.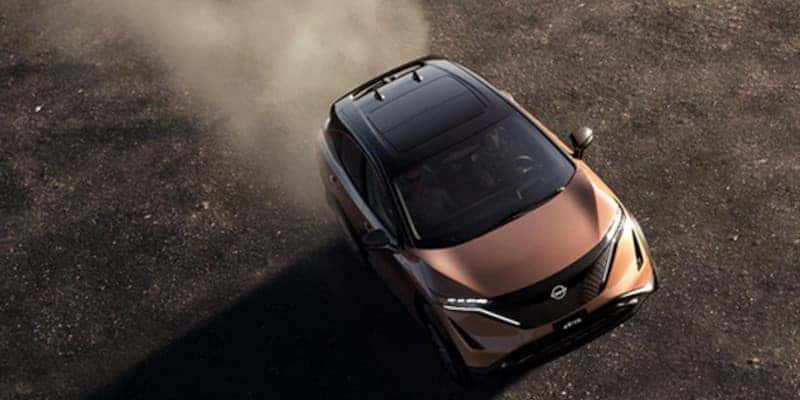 Dial in the perfect drive
With the 2023 Nissan Ariya's three drive modes - Sport, Eco and Snow - you can tailor your driving experience to suit conditions or your mood. So what are you in the mood for today?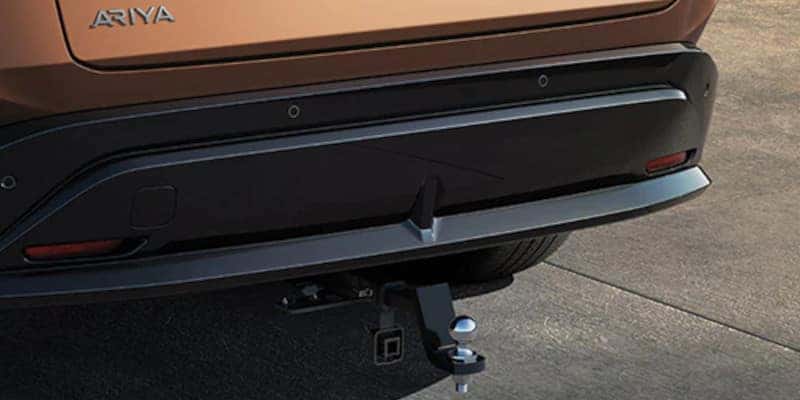 Oh yeah, it can tow, too
The 2023 Nissan Ariya has you covered for getting your gear to the next adventure - it can haul up to 1500 lbs., so you can bring all of your favorite toys along for the ride.