Ride Happy Promise

Buy, Service or Sell My Car in Harrisonburg, VA
Steven Nissan is the place to get happy! Whether you are looking to buy, sell or service your car, truck or SUV, we take pride in making the experience just as important as the reward. Our top notch sales and service teams understand our customers drive our success… No pun intended! So we put every effort into making each step of your Steven Nissan experience resulting in you being a happy customer! We know car buying isn't fun. That is why our process is fast, efficient and has your best interests at heart! We work hard to get you the best deals with the best rates, offer you top dollar for your trade in and make sure service is done to ensure a safe ride holding all that precious cargo. See below for more of the Ride Happy Promise only at Steven Nissan!
Buy, Service or Sell Your Car near Staunton, VA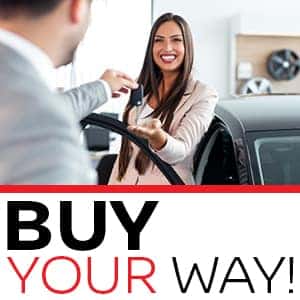 Forget about what car buying used to be. At Steven Nissan, we make the car buying experience FUN! It is exciting to get into a new car and we keep that HAPPY feeling going all through the buying process. With our trained professional sales team to get you approved, the best rates, highest trade in values and back out on the road in no time!
Maintaining your NEW Steven Nissan vehicle makes us HAPPY! Our certified service team wants to make sure you are safe in your Steven Nissan vehicle. We are always available for questions on how to keep your car running smooth and keeping you safe on the road. Check out our monthly service specials to keep you HAPPY!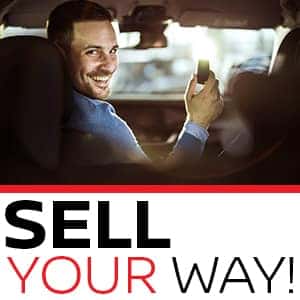 We also buy vehicles! That makes up HAPPY you don't have to deal with strangers buying from you and deals that fall through. We offer FAST appraisals that are safe and certified. No low ball offers given here! Plus you can get paid the same day… leaving Steven Nissan with a check in hand! Get HAPPY selling your vehicle to Steven Nissan.