Why Buy From Nissan?
---
Family owned and operated since 1992, the Steven Automotive group prides itself on treating our customers as we would a member of our own family. We believe each customer deserves to find the right vehicle at the right price, and to do so as quickly as possible. We will be respectful of your time and your budget. You can contact the owners, Ryan, Cory, Matthew, Jake or Steven Sodikoff, at any time during your ownership experience with any of the Steven stores. Thank you for trusting your automotive needs to Steven!
4 REASONS TO CHOOSE Nissan
WE'LL TREAT YOU LIKE FAMILY
Our customers love to brag about how great our service is. So much so, that we have thousands of positive online reviews. Each of our stores has grown over the years by providing a family-like experience and delivering what our customers desire: friendly service, great value, and respect.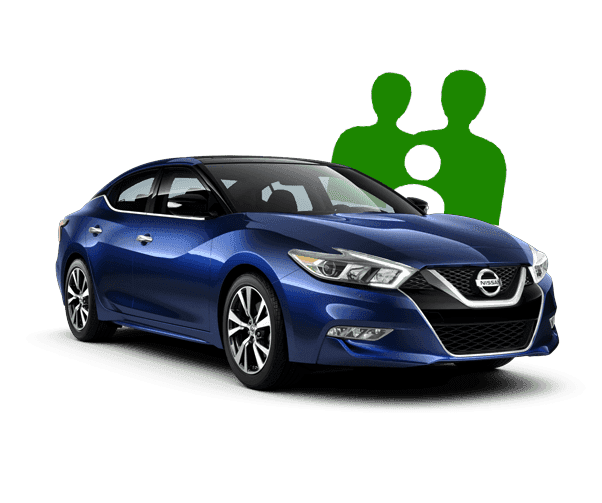 ---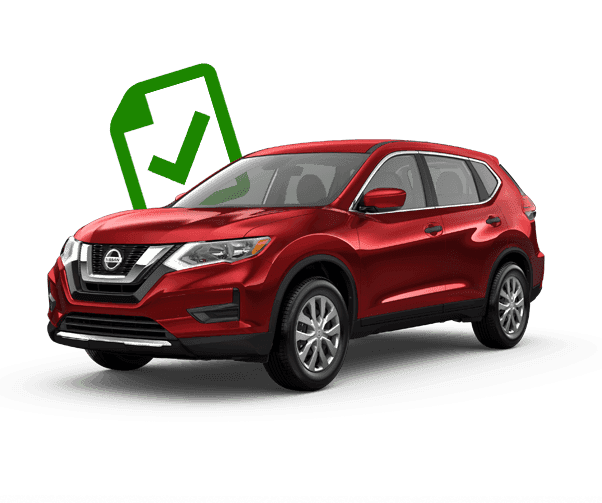 WE'LL SELL WHAT YOU NEED
Using sophisticated software, we are constantly studying the new and pre-owned markets to stock the best inventory in the Shenandoah Valley. Don't be surprised if your biggest challenge with us is not finding a car, but narrowing it down to just one. We specialize in selling off-lease, repossessed, locally traded, and factory program used vehicles. In addition, we offer all of our trade-ins that might not meet our "retail" standards to the public for a brief period prior to selling them at auction. This provides the public a unique opportunity to find one of the largest selection of cars under $4,000 in Virginia. That means we can meet the needs of a buyer with a budget of $500 or a budget of $50,000.
---
WE WANT YOUR CAR
Utilizing a team of Vehicle Acquisition Specialists, we will buy your vehicle from you whether you trade in or not. Being the largest used car dealer in the Valley creates a large demand for cars for our lot. That means we will pay more for your vehicle than any other store around, no matter the miles or shape. Our appraisals take less than half an hour and you can leave with a check on the spot! Give us a shot to put the value on your trade in and walk out of our store with a live market report for your vehicle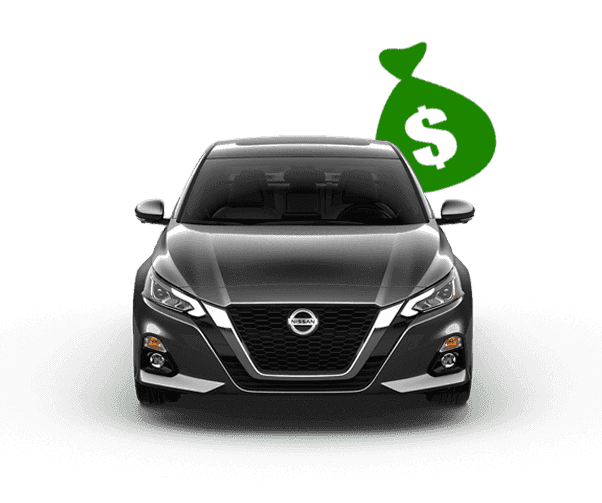 ---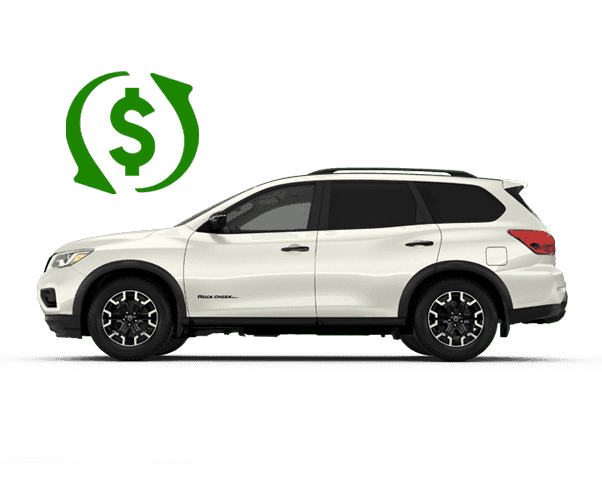 LIVE MARKET PRICING
We use software to ensure that our vehicles are competitively priced. We search a 250 mile radius and over 40,000 vehicles each day to make sure we are one of the best values in the area. We will also be glad to provide you with transactional data and book values so you feel comfortable with the price you pay.
A NAME YOU CAN TRUST
Being members of the community, the Sodikoff family wants to ensure that each customer has a great experience while doing business with our stores. We have three of the top volume dealerships in the Shenandoah Valley. Since 1992 we have serviced nearly one million vehicles and have sold nearly forty thousand new and used cars. We build our business on repeat and referral business so you can trust that we will do whatever it takes to keep our customers happy! Our dealership group has been fortunate enough to donate over $1,000,000 back to our community throughout the years. We have been able to contribute so much because of the support our community has given us. We look forward to continuing the relationship with our community and all of our customers!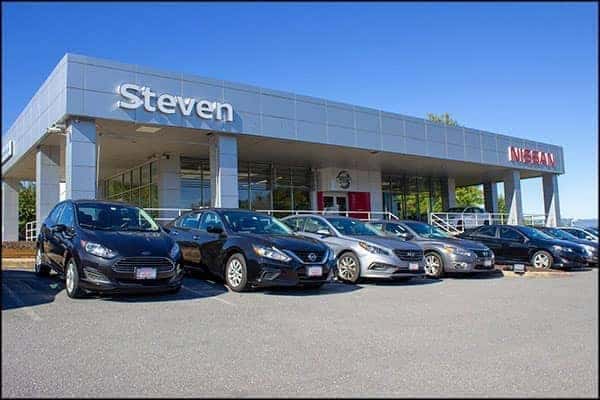 NISSAN SERVICE CENTER
At Nissan we take servicing your car seriously. We have factory-trained technicians with a state-of-the-art facility at their disposal. We make sure the job is done not only right, but on time. With every service at Nissan you get a complimentary vehicle inspection to ensure that your vehicle is road-ready. We even offer maintenance plans to help keep your vehicle up to its factory specifications.
While your vehicle is being serviced at Nissan, make sure to kick back and relax in our service waiting area. Our service waiting area is always stocked with great refreshments, free WiFi and charging stations to keep you entertained while you wait.
---
WE HAVE THE CAR YOU'RE LOOKING FOR
At Nissan, we have the car that you're looking for! Check out our new vehicle inventory and schedule a test drive today! Nissan in Harrisonburg, VA, also serving Staunton, Charlottesville, VA or the surrounding areas.
Stop By Nissan Today
2275 E MARKET ST,
Harrisonburg, VA 22801