Why Buy Nissan Vehicles in Harrisonburg, VA?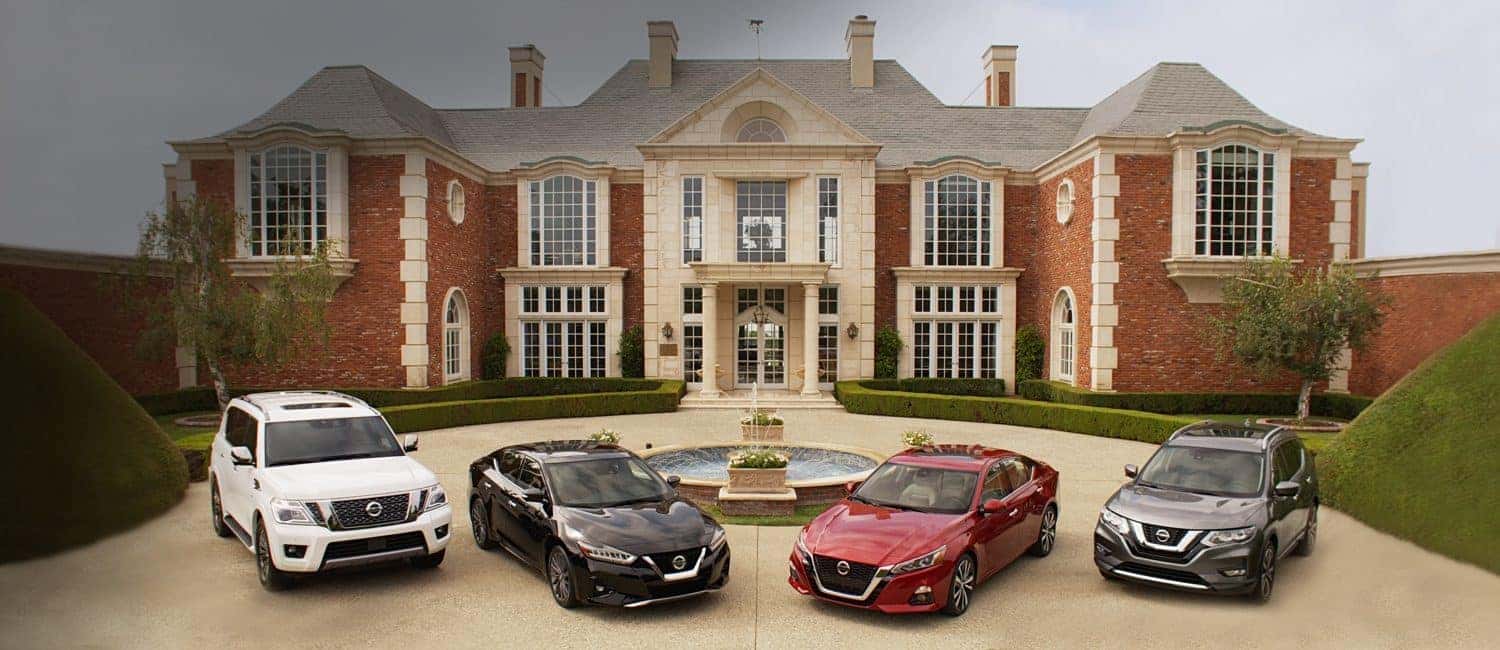 Nissan offers Innovation
That excites with a robust set of safety features and all new technology like ProPilot Assist
This is always our goal. And as you'll see below, it leads to some pretty exciting results. Nissan has always been an innovative car company. One that never stops pushing for what's possible to enhance people's driving experiences every day.
Why Should Drivers Choose Steven Nissan?
Of course, there are many reasons, but perhaps the most important is the incredible service we offer. From taking our time to ensure our customers have the best car buying experience when choosing a new Nissan model, to making sure each of our clients obtain the car loan and Nissan lease that he/she is most comfortable with, our commitment to you is unsurpassed. We serve drivers from Harrisonburg, VA also Staunton, Waynesboro, Charlottesville and the surrounding areas. Click the links below for more information.